10 important SEO principles which MUST be applied in web design
Beauty of design plays a vital role in success or failure of any website since design elements can influence conversion rate, credibility, and interaction. But beauty alone cannot get a high rank in the search engine and some web designs can also limit search engine access to the website. So, web design and SEO (search engine optimization) are always complementary of each other in the smart world of web. Today's web designers need to learn that with the right kind of SEO they can create wonders for their website. Knowing a few key points can then help you design a website that is SEO-friendly and artfully.
Significant SEO disciplines in web design
Ten SEO tips are presented here to apply them while designing an efficient website.
1. Smart and responsive design
The key for designing a SEO friendly website is to be attractive, yet responsive. If your website looks good and is compatible with different devices, it's a definite winner. With the advent of Google's mobile-friendly algorithm and the increasing use of smartphones, designing a non-responsive website is really useless. Your website should have flexibility for all screens and this is an important factor, as it should fit well with different screen resolutions and sizes. This is not only true for phones with different screen sizes and resolutions (iPads, smartphones, etc.), but desktop screens with different sizes and resolutions of 19 to 24 inches should also be supported. So, don't forget responsiveness of web design.
2. Clear URL structure
A clear and logical URL structure is required for the website since search engines hate ambiguous URLs. For example, if a user is searching for a fashion designer in San Diego, s/he would definitely prefer to click on www.domain.com/fashion-design-sandiego rather than www.domain.com/post/id96538292. On the other hand, Google will not value such unclear URLs.
3. Anchor text
Anchor text should use all keywords and describe the related pages. The ambiguous texts like "click here" and "read more" are not ideal. These are phrases that don't send any signal to the search engine implying what the page content is about and therefore, they don't contribute to the ranking at all.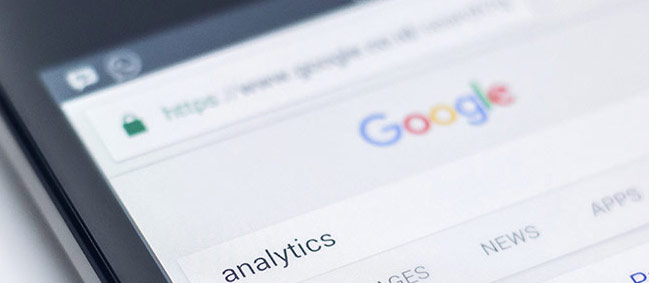 4. Accessibility
Your site should be accessible for everyone. You may don't use some browsers such as Safari or Internet Explorer, but some people use them and you should consider this group of users while designing your website. Moreover, make sure that each section of site can be identified by screen readers to increase accessibility for blind people.
5. Images
Labeling of images is time consuming, but necessary. This act not only have to be applied for blind people (like accessibility principle), but also it is an important factor in Google image search. These searches extremely depend on ALT tags of images to display the relevant image results. Therefore, how to label images is important, too. The text of ALT tag also can be used as anchor text in the link of images.
6. Title tags
Title tags are another important factor in Google's ranking. The use of title tags causes appropriate and user-friendly appearance and contributes to website SEO. Title tags help the users to find their desired content and help Google to determine the amount of keywords used in the content. And in this way, the use of title tags affects the SEO.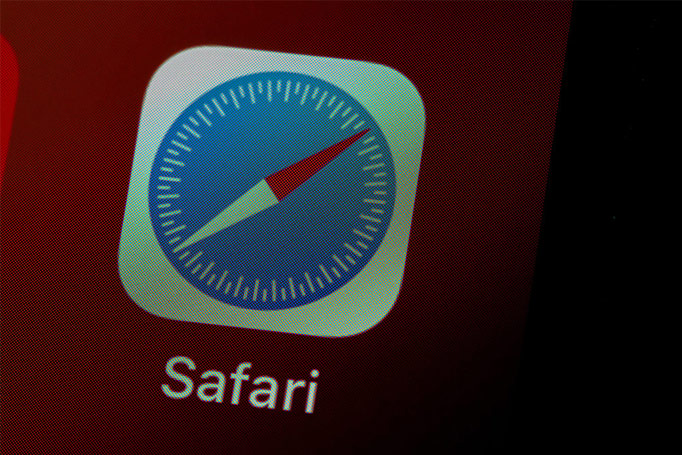 7. Speed
Google has revealed one of its secrets that users hate the slow sites. Hence, the final goal of a search engine is to help its users in having better experience of site usage. If your website doesn't have a fast loading, you will lose your customers in addition to your valuable website traffic. As a result, the websites with slow loading don't have good ranking in search engines and you should make sure that speed of your web pages is fast enough; otherwise, say goodbye to your audience. Google recommends to website designers and developers to improve their site speed by integrating external JavaScript files, minimizing DNS searches and optimizing the ordering of styles and scripts.
8. Good platform
There are some great tools and platforms for designing an awesome website, but some are better than others. Flash and Ajax are good web design apps, but they may not be compatible with SEO. Restricted use of Flash can be effective in designing some elements of a website, but building a Flash-based website isn't a smart choice.
Having Flash in combination with HTML can create a site that is compatible with the search engine. Without HTML the crawlers aren't able to read the Flash site and they would be actually invisible.
Ajax is more a programming approach than a platform, but it can be challenging for SEO, especially when it comes to site navigation. While search engines have improved their ability to index sites using Ajax, HTML is still the best option.
9. Partial use of JavaScript
With the help of JavaScript you can create a really up-to-date website. But it should be used restricted and only in some parts. Overuse of JavaScript can have a negative impact. Web design is basically about images and colors and large effective images affect almost everyone. Although these images can significantly enhance the look of a web page, optimization is also essential. You should compress the image to the right size without damaging the quality. Note that heavy images can affect the overall speed of a website.
10. Easy navigation
Easy website navigation is important for both users and search engines. Your menus should be useful and functional. You must link your pages properly. If your users can't find your navigation method, they will close your page and go to another website. The most important purpose of navigation is to allow the user to access the desired part of the website with the least amount of searching and action.
And at last …
As search engines become smarter and more accurate, behavior of users gets more determinant in website rankings. So, content isn't enough for website's ranking and keeping users in web pages. But web design and being user-friendly play important role in making the users to come back to site and encouraging them to share the web content. Therefore, along with the technical issues of the site, the user experience (UX) is crucial and the site design must be creative and engaging to attract audiences. If design of your website has some problems or if you want to know more about the latest SEO principles, we are here to help you.