Importance of SEO in web design
Most of web design companies only focus on satisfying their clients. Hence, they work on beauty and appearance of the website forgetting that their clients need an efficient website for having more customers and for this purpose, user always is central issue. Aesthetically pleasing design actually is not enough for attracting internet users to the target site. In fact, any web designer can design a site with stunning features and templates, but if access to website content and facilities is not possible, it is like a shopkeeper keeping the goods and products in his/ her home closet. If you are a web designer or want to have an effective website, you should pay attention to a variety of things like audience, the right tools, browsers, searching methods, and most importantly search engines' mechanisms and algorithms. Moreover, you should know that SEO (Search Engine Optimization) is a vital part of a web design process and it cannot be considered as a separate project done after designing completion.
What happens to a website without SEO?
When people do not have or lose something, appreciate it more. Regarding this rule, let's analyze the conditions where the website is launched without SEO in order for better understanding of SEO importance in web design.
The brand remains at PC!
Without applying SEO tips in website design, target brand remains at PC in home or workplace. In the era when most of the people search for their needs on mobile devices such as smart phone and tablet, if a site is not user friendly in these devices, it will lose about 60 percent of its potential customers. In other words, poor user experience (UX) causes significant decreased sales. But SEO makes the website to be responsive; i.e. brand would be mobile and users can find and buy services / products from anywhere.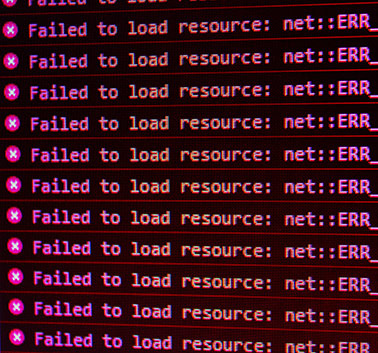 Google knows your website as a spam
Contrary to most web developers' belief, usage of keywords more and more or up to "n" times doesn't lead to rank enhancement. Excessive use of keywords and title tags and poor content make Google and other search engines to think your website is a spam! However, by incorporating SEO in web design all such elements will be balanced in addition to bring other elements like images and videos into operation. And this is the way search engines rank your website.
User is disregarded
Do you design a website for search engines or for users? Surely for users who are human being and in the meantime you try to satisfy the machines (search engines) again in order to achieve more audiences. SEO also makes a balance in considering both search engine's and user's criteria. Applying SEO in web design helps you not to forget the user and make her to have good experience from each page of website because the UX of each web page is effective in ranking.
The website putrefies!
Oh no! It doesn't mean that your website will smell stink. One of SEO principles is producing new and beneficial content. Actually, a site without new content is like a dead body. In addition, the site should be a tool to respond the query and needs of audience. You may think about that new content can be produced after completing the web design. Yes, but we are talking about determining the content strategy while designing. In this way, it's easier to understand how to integrate new contents with search engine optimization.
A tangible example
If the issue is still unclear, let's investigate it through one of our experiences. We had a Q & A section in the website belonging to a rhinoplasty surgeon. After a while, our ranking of desired keyword suddenly decreased and we found out that everything was about Google Panda algorithm update. According to this algorithm, less informative URLs are invalid. This page contains short questions and answers and Panda algorithm known it as a less informative page. Then, we defined this page as a Q/A schema for Google. As you can see in the following figure, after adapting the website with the algorithm, our rank raised and we became the first link about the keywords used in questions and answers.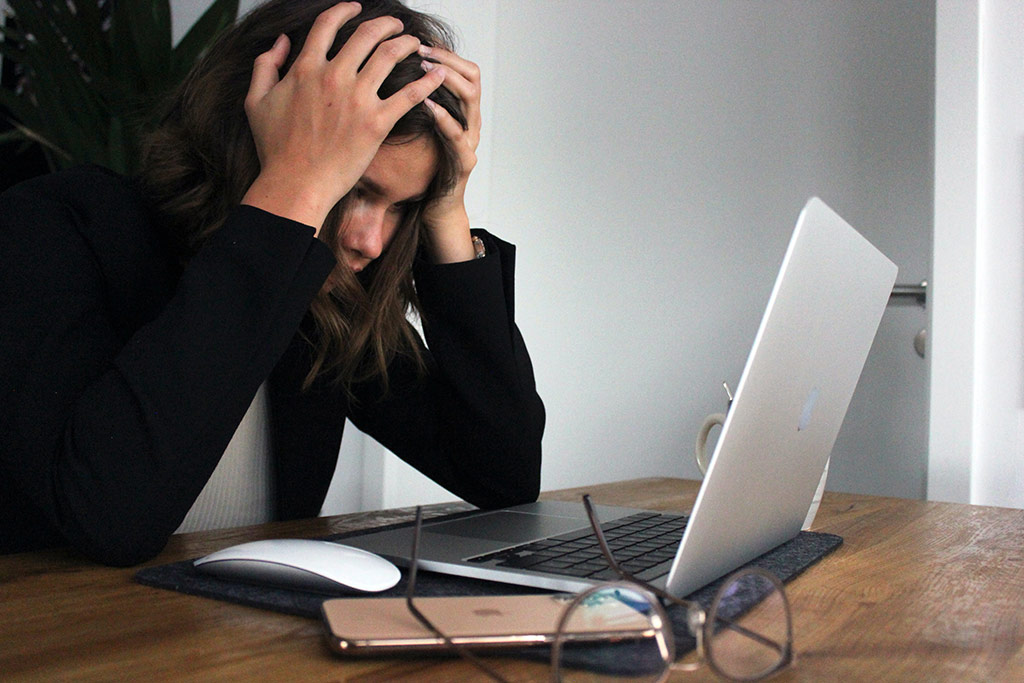 Accordingly, you can have various post types but before adding each item to user interface (UI) and at the time of designing, you should think about that whether this item is Google friendly.
There is not significant price difference between designing a website which is search engine optimized and adapted with SEO standards and one which is not. A standardized design may even be cheaper for you because such website doesn't need additional cost for SEO services and major changes. Web designer should know how to build a website with SEO in mind and you should entrust the designers who have enough and successful experiences of SEO friendly website designs. For more info about this issue, contact us right now.