What is a Landing Page?
In marketing terms, it is a page which is built to reach an objective. In plain terms, every page that visitors can enter a website or land on, is landing page.
A landing page should be designed, written and developed to reach the desired objective.
Your landing page should be separate from the rest of your website. The goal is to narrow the choices for visitors and it is also helpful to point them to a single conversion objective.

What is a Landing Page's objective?
Since you now understand a landing page's concept, let's talk about it's objective and what makes it a noteworthy marketing tool.
There are three different types of landing pages. Each one has a specific objective:
Direct sales
Lead generation
Relationship building
Most people consider a landing page as a page for direct sales. If you ever had done online shopping, you have been a targeted audience of a landing page.
In general, direct sales landing page is a product page (in e-commerce), as well as an appointment booking page, or free testing pages and so on.
For example, you can advertise your landing page to direct visitors to you a desired page and get a quick conversion.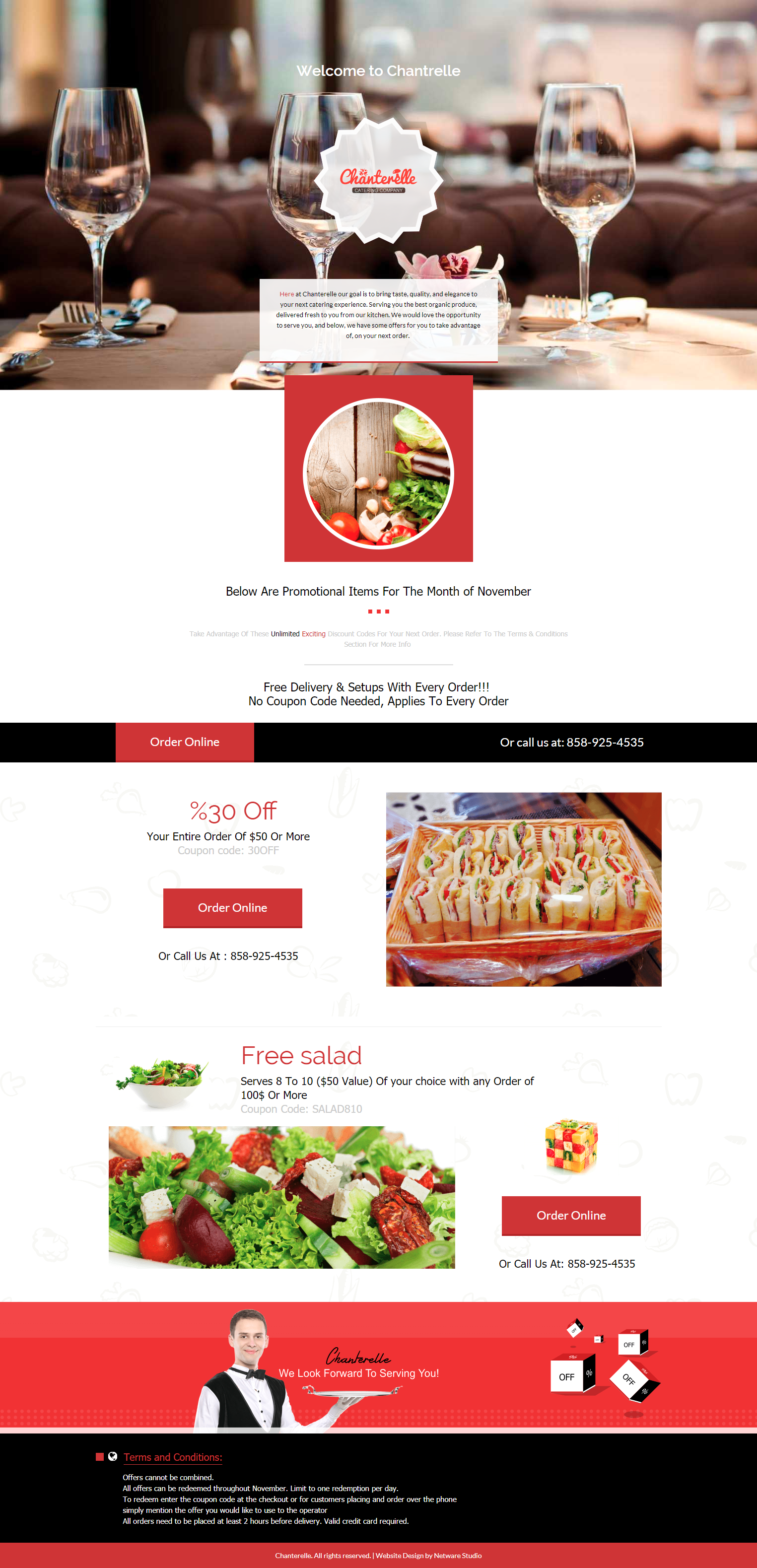 Gathering a visitor's information is the purpose of this landing page. The single main objective is to collect contact information (such as email), personal information (such as a name), and any other information which could be used to follow up on a lead in order to sell a service or product to a target audience.
A lead generation page could be designed to achieve the following:
Hiring forms to fill up a position
Contact information for giving out price quotes
Receiving contact information for making appointment
Receiving information for providing consultation
Newsletter registration
Also known as click-through landing page, and its purpose is to gain visitor's trust in your business. This landing page is designed with the mentality that it is unlikely for visitors to buy a service or product on the very first page they land; on a website they are not familiar with. A click-through landing page will help in building that trust and then directs the visitor to another page that offers desired products or services.
This kind of landing page usually is used in e-commerce. In most cases, product details and descriptions are provided in order to inspire the visitor to click and buy products.
Is a landing page the same as a home page?
Home page and landing page are different. The main purpose of a main page or a homepage is to inspire the visitors to click through the different website pages and get to know you and your business, services, and what you have to offer.
A landing page serves a narrower purpose and usually focuses on serving a more singular need or purpose.

What are the two main elements of a Landing Page?
Primary title:
The main objective of a landing page title is to convenience visitors to read further and catch their attention. If you want to get visitors to stay on your landing page you need to make a good primary title.
You should consider these 5 following items for creating an appropriate title:
Start your title with the word "How"
Ask a question
Choose funny topics
Why should a visitor choose your products
Find a solution for their problems
Additional title: your additional titles should not be boring and confusing, it must give a better vision to the visitor about the topic. And direct them to read further and keep them engaged and curious.