The interaction between branding and SEO
SEO experts believe that you should not worry about branding as long as the company has good ranking in main keywords. In most cases, this idea may be true. Often when your ranking is higher than the rivals, it implies your significant selling. But higher ranking doesn't always mean winning the online marketing! If your rank is lower than the rivals, but the users prefer your brand over them, your site's CTR click rate will be higher meaning more product sales for you.
Better branding: better rank in the result page
The brands with more sustainable online presence are always receiving more organic traffic from Google and this applies to both small and large companies. Our experience about various companies show that online marketing and branding is the most effective way of marketing right now. For example, two reputable HVAC companies had done many offline advertising which resulted in no return of investment. They proceeded to the online marketing and then, manifold their sales. Either, a company selling fruitful seedlings, after launching its website and online branding now makes up to 90 percent of its sales through the site. The manufacturer itself acknowledges that its offline sales not only have not declined, but also have increased. In fact, it had lost 90% of its market share by not investigating in online trading.
Organic website traffic: business success
Based on our experience, simultaneous use of online and offline marketing channels helps in better branding and more sales. Each marketing channel has its own audience and with more marketing channels, your brand will have the chance to be recognized by a wider range of audience. This means increased sales in exchange for less advertising cost. Companies that do their branding extensively through multiple marketing channels will have more website traffic than the companies that do not.
What is branding?
There are various definitions of branding, although most of them are not comprehensive and do not include all aspects of branding. Often, instead of defining the branding, some of the necessary branding strategies are presented as a definition. For example, creating an integrated appearance for products, providing instruction for products usage, and adhering to the standards are important for branding but this is not the definition of branding. In addition, the following items are vital parts of branding;
Making the audience aware of company's name and services,
Gathering information about the audience and customers of the product,
Receiving the positive feedback from the customers,
And providing customer support and service to build brand trust
But these are not branding itself, too. So, what is the right definition of branding? Branding is the art of creating a company image that makes customers to prefer your company's products and services.
Everybody is looking for reputable brands
When a customer needs goods or services, s/he prefers to buy it from a company that has heard its name, rather than buying from an unknown company. Resellers also prefer to hire reputable and famous brands because if they buy products and services from an untrustworthy company and then face with problem about them, they will be questioned. But the problem in well-known brands does not hurt the resellers' credibility.
Today, various elements besides brand fame affect the sales of your products and services, but brand still plays the major role in the final decision of buyer. Do you risk for testing the quality of an unknown product? Or do you buy the one which is tested over and over and you are sure about its quality? We almost choose the second one and trust a well-known brand. In fact, in most cases the only reason we trust a brand is its reputation.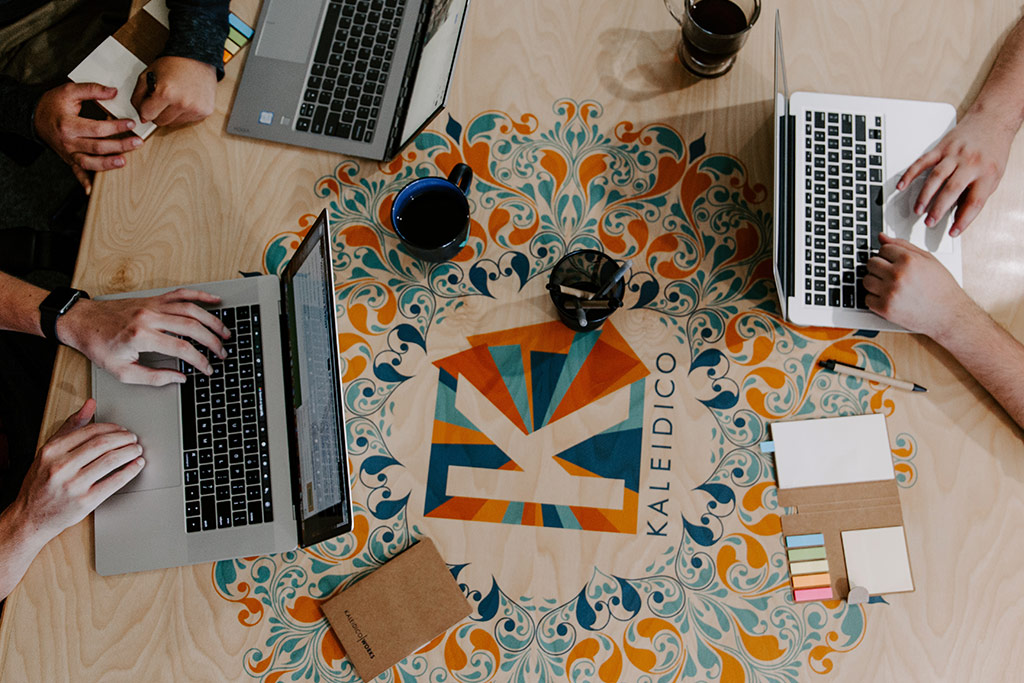 Why is branding so important in SEO?
As mentioned above, the fame of brand is effective in improving the website's organic ranking in the Google search results page. Additionally, it affects the speed of SEO process but it should be mentioned that SEO is one of the most economical ways to introduce the lesser known or unknown brands. If you are facing budget constraints for branding, or if your potential customers are searching for your services / products, website SEO is the most economical and effective way for branding and increased sales.
How can a brand be advertised through SEO?
On the other hand, SEO can be effective in branding. When you answer FAQs of users in your website, you can take advantages of SEO. For instance, a bariatric surgeon should answer the question like following items, while SEO strategies such as content creation.
What is the safest weight loss surgery?
Who is the best bariatric surgeon in San Diego?
How much does bariatric surgery cost?
Responsibility to users' questions is the best way to build trust in branding through SEO. Therefore, don't underestimate this section; if your products / services are a response to needs and quests of lots of potential customers, you will be one of their options at the time of shopping. There is no need to be the first in Google ranking in order to be known, permanently being in Google's top 5 ranks is enough.
Note that you pay a daily cost for every time your ad is viewed in the offline space, such as radio, TV, billboards, and urban banners. But you pay less cost for website SEO with higher ROI (return of investment).
Professional SEO is not just about enhancing the site ranking. Branding and raising your audience's awareness of your company's brand and service is one of the key goals of a professional SEO. If you need to know more about online branding, contact us and let's have a free chat about it with the purpose of making your products / services more popular.