Building a Strong Online Presence: Tips and Strategies for Businesses Creating An Online Presence
If you don't have a digital presence today, you don't exist. With that being said you shouldn't rush to expand your online presence without proper knowledge. You need a solid foundation to build upon. The four most important building blocks to having a successful online presence are: content, strategy, design, and technology. Here are some tips and strategies to help you build a strong online presence:
Develop a clear brand message: Your brand message should be clear, concise, and consistent across all your online platforms. It should communicate your unique value proposition and the benefits of your products or services.
Create a professional website: A well-designed website that is easy to navigate and optimized for search engines can help you attract and retain visitors. Make sure your website is mobile-friendly, loads quickly, and includes relevant content and calls-to-action.
Optimize for search engines: Use relevant keywords and phrases throughout your website and other online platforms to help search engines understand what your business is all about. Include meta descriptions and tags on your website to improve search engine visibility.
Leverage social media: Social media is a powerful tool for building and engaging with your audience. Choose the platforms that are most relevant to your business and create engaging content that your followers will want to share.
Engage with your audience: Building a strong online presence requires engagement and interaction with your audience. Respond to comments, messages, and reviews in a timely and professional manner, and participate in online conversations related to your industry.
Monitor your online reputation: Your online reputation is an essential part of your online presence. Monitor your reviews, mentions, and social media activity to stay on top of what people are saying about your business, and respond accordingly.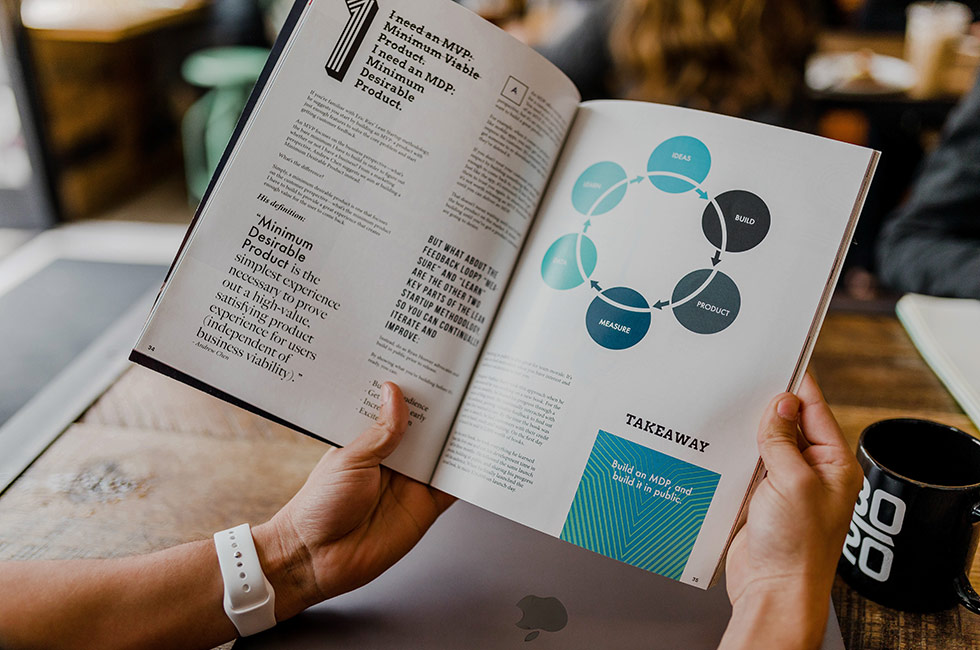 By following these tips and strategies, you can build a strong online presence that will help you achieve your business goals. Remember to stay up-to-date with the latest trends and best practices in online marketing, and be patient – building a strong online presence takes time and effort, but the results are well worth it.
The last component is often the least understood and in result overlooked. Billions of people browse the internet but very few understand how the digital world works. Technology is the last and the most important part of this puzzle. Without the proper tools to execute the job properly, it does not matter what your message is, why you are communicating it, and what the design looks like.
At Netware Studio we can help through every step of the way to make sure your plan is setup for success.