Creating An Online Presence
If you don't have a digital presence today, you don't exist. With that being said you shouldn't rush to expand your online presence without proper knowledge. You need a solid foundation to build upon. The four most important building blocks to having a successful online presence are: content, strategy, design, and technology.
Creating good content is the first step. You need to figure out what message you want to convey to your audience. It is very important to have audience engagement in mind while creating the content. We operate in an environment of engagement, rather than old broadcast model.
Once you have defined what – the content – you need to realize the what and why. Why would someone want to listen and engage with your message? Combining the what and why will help you figure out the communication process and the best way to go about it. Your strategy should focus on building long-term engagement over a period of time with your desired audience.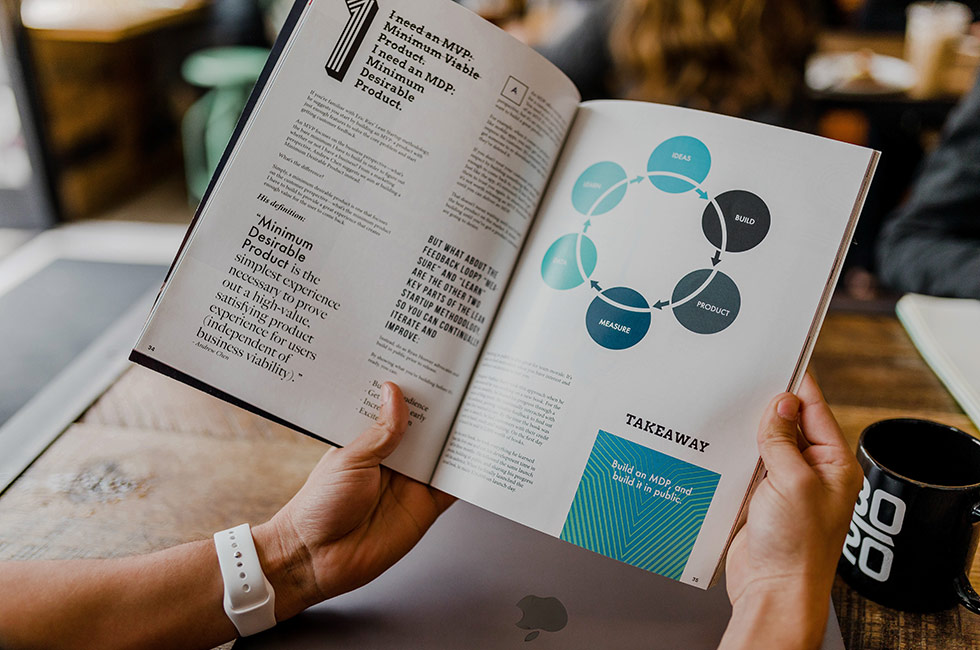 After the what and the why is figured out, if you don't come up with the proper way of presenting it, to achieve engagement, you have failed. The "packaging" is extremely important, and where aesthetics and audience experience come into play. Usability has never been more important. A well-designed user experience can completely differentiate your company from the rest of the market. The design and aesthetics are just as important, and sometimes more so than the content.
The last component is often the least understood and in result overlooked. Billions of people browse the internet but very few understand how the digital world works. Technology is the last and the most important part of this puzzle. Without the proper tools to execute the job properly, it does not matter what your message is, why you are communicating it, and what the design looks like.
At Netware Studio we can help through every step of the way to make sure your plan is setup for success.